DB bar D Outfitters is committed to public safety. We are actively watching developing recommendations from the Centers for Disease Control and Prevention along with local authorities.
We are glad to be able to provide stress relief in a time of anxiety. We offer several outdoor activities in small groups or even in a one on one setting. This enables us to continue operations without fear of spreading the coronavirus.
We do request that if you are sick or are potentially exposed to the coronavirus to please stay home and rest. The safety of our guides and staff are paramount. We want you to have a relaxing day with us. Our guides have to stay well so they can serve you and others.
The main change is that we will be requesting for guests to transport themselves to our location. This will enable our guides to maintain proper "social distancing".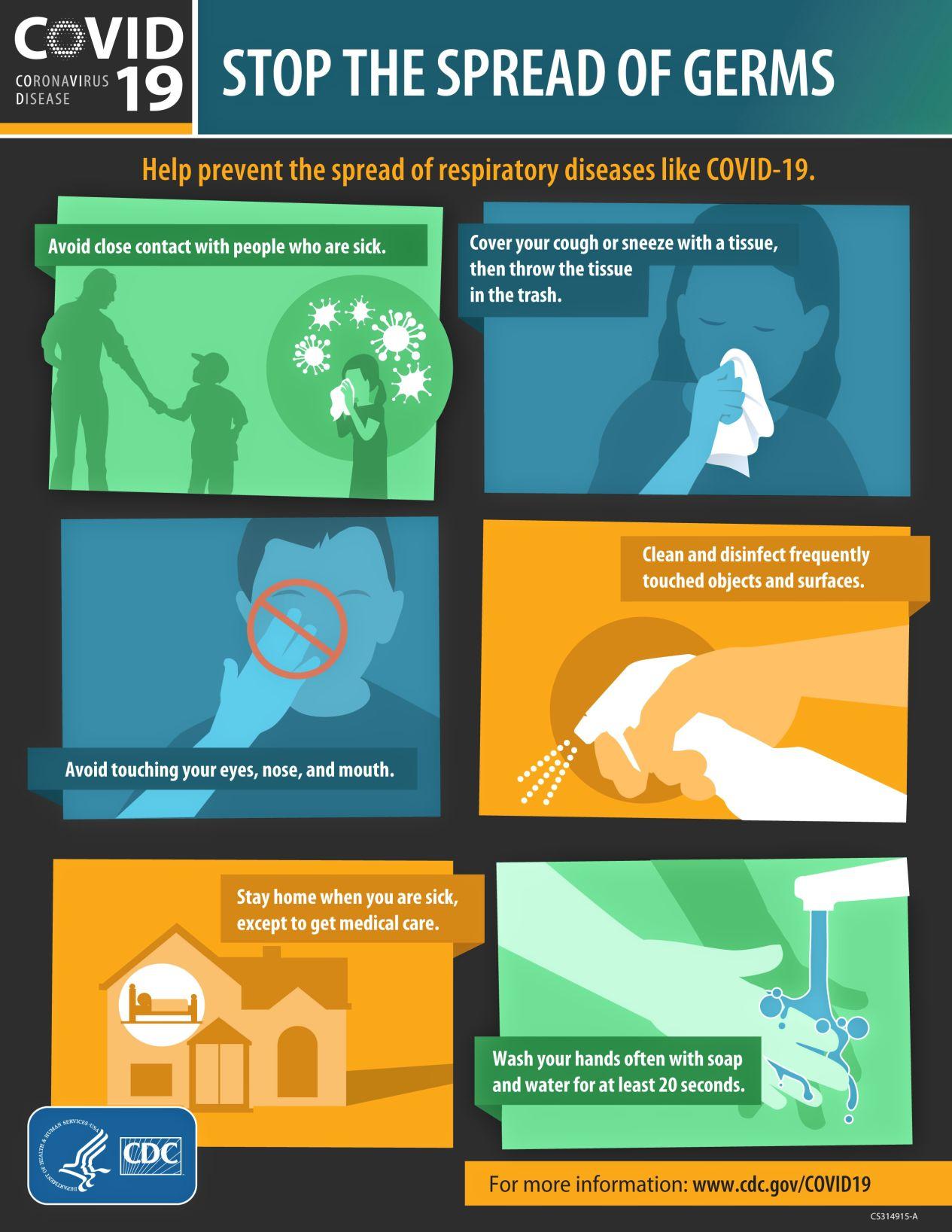 Our goal is to provide a memorable experience for all who comes onto our property. Please work with our guides and we hope to continue that service during this trying time.
Screening Questions
Be prepared for our guides to ask you about the risk factors with the cornonavirus. They are: